It is totally uncomfortable to have tons of papers you are not currently using but that you fear to lose because of their importance. We all understand what it is like to have our home crowded of documents, so experts have developed Advanced Scan to PDF Free, a free software that can transform all those heavy and dusty papers into searchable and easy to handle PDF files.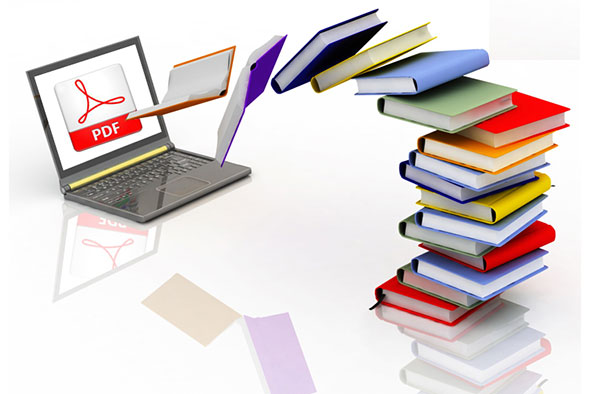 Positive reviews from Softonic have claimed this software "provides the most effective, scalable and cost-effective PDF solution on the market." It is undeniable all the great features this software counts with and offers its users. 
---
Pros of Advanced Scan to PDF Free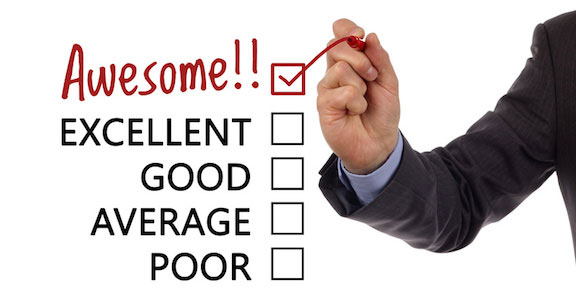 This is free PDF scanning software so you will not pay any membership nor fee for using it. You have unlimited access to all the options that are displayed in the toolbar.
This is a downloadable software. After downloading it, you will not need internet connection to use it. Slow internet connection will not be a problem anymore.
Advanced Scan to PDF Free is very safe to use. It does not come with any type of virus, malware or spyware that could affect your device. Safety is important for the developers of this software, which cannot be denied.
There is no paper you cannot scan. From the smallest notes to the biggest documents, you can scan and convert anything you want.
Not only papers, but also images from all formats can be scanned and converted into PDF files as an image to PDF converter.
All the PDF files you create can have your signature, so people can see you are the author of each document.
If you want to encrypt a PDF, you can do it. Advanced Scan to PDF Free allows people to create passwords so sending files can be a safe task for everyone. This software guarantees the highest safety measures.
Digitalizing documents helps people to recycle those papers they thought they could never cast aside because of their importance. This also allows people to have more spacious working areas for more comfort.
Digitalized files are easier to handle and share with others than a huge amount of papers. So, counting with such a friendly software as Advanced Scan to PDF Free comes in handy a lot for those who are often sharing documents.
There is no PDF scanning software as simple but effective as this one. Even though it counts with a very straightforward interface, it produces high-quality files that be accessed and used at any time.
---
Who needs Advanced Scan to PDF Free?
Everyone who has papers at home or the office should count with software like Advanced Scan to PDF Free.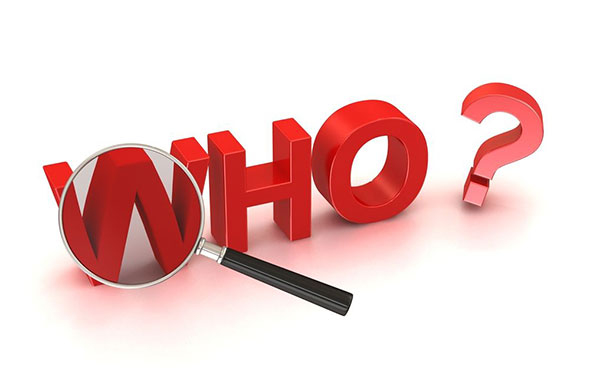 For instance, writers and researchers can transform their papers into encrypted PDF files. By doing this, sharing information will be safer. Students who need to read a lot of books for their subjects can scan and convert those texts into PDF for reading them whenever and wherever they want from any device. Having a digital control of the finances of a business is easier for business owners and entrepreneurs than a manual control because it takes less time and effort. People at offices who need to share documents with associates and clients can save a lot of money and time by digitalizing a single document into a PDF file and sending it to thousands in few minutes.
Everybody can find this software not only interesting but very useful at any time.
---
How to use Advanced Scan to PDF Free to scan paper into searchable PDF?
"Free" and "safe" are words people do not often believe when they hear about this software. Since people are used to finding online tools that are everything but free and safe, they do not want to download anything that could cost any money and that could damage their computer. Well, Advanced Scan to PDF Free is indeed a free downloadable software, and it fulfills the highest safety standards a software like this should have.
Downloading and launching this PDF scanning software are the first things that must be done before starting the easy 3-step process of scanning and converting papers into PDF.
Download Advanced Scan to PDF Free
Step 1. Activate and select the scanner.
First of all, place the document in the scanner, and make sure it is well placed. Click the option "scan" and select the scanner you want to use. Click "ok" so activating the scanner can be done.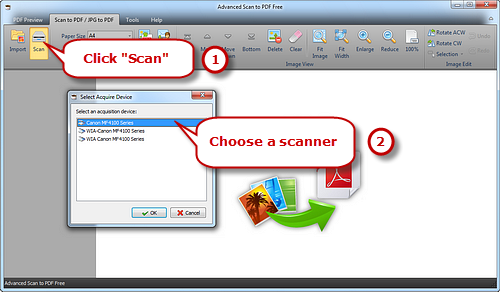 Step 2. Start the process.
Click "scan" so the process can begin. If you desire to see an accurate representation of the final result before scanning, click "preview".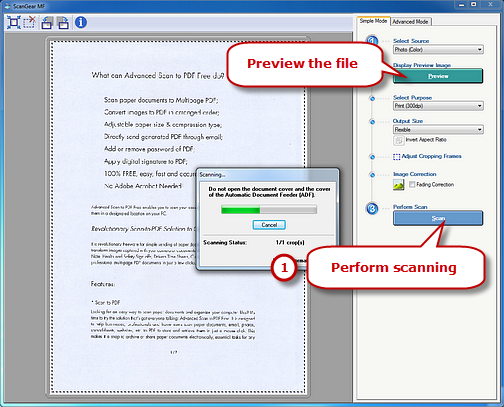 The toolbar displays several options for fitting the image the exact way you want it. Rotating, fitting width, fitting image, enlarging and reducing are some of the options displayed here you can use to adjust each image.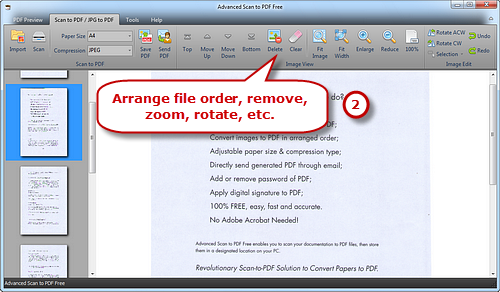 Step 3. Set the output settings and save.
Select the size of the page you want to output the papers you scanned and want to convert. Then, you must click "save PDF" so a new window can be displayed. Here a browser will help you to choose the folder where you want to output the new PDF. Click "ok" so you can finish the converting process.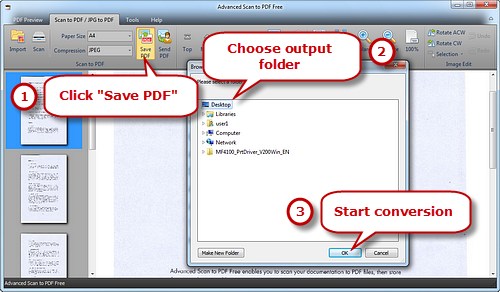 Having a better handling of documents is a task we all want to achieve. Whether it is at home or in our office, there are a lot of papers that need to be digitalized with a free and safe tool, and Advanced Scan to PDF Free is just the one you need. This friendly PDF scanning software will convert all those dusty documents you are not using into searchable and easy to handle PDF files. Your working area will be filled with new space because you will not need to keep those documents you saved for years.
More time, more comfort, less money, less stress, Advanced Scan to PDF Free is the right answer to solve your problems while digitalizing papers into PDF.